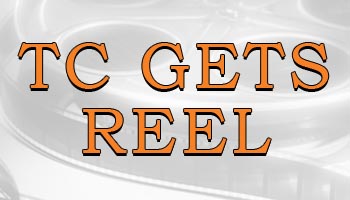 The newest Pioneers will arrive on campus Friday to move into their residence halls and to begin Orientation 2014.
Tusculum welcomes its new students through orientation, and it is an opportunity for new students to get to know Tusculum and one another. Orientation will begin Friday, Aug. 15 and conclude on Sunday, Aug. 17.
Full of information and fun activities, orientation assists new students in adjusting to life  on campus, informs them about the College's primary academic opportunities and introduces them to a wide range of student support services.
Check out the full schedule.