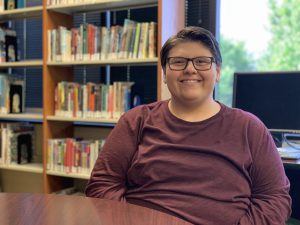 We are here to help guide you on your academic adventure!
---
Our mission is to provide quality academic advising that reflects the idea of the civic arts curriculum and that promotes the success of Adult and Online Studies students.
---
As a participant in ARCHES, you will receive personalized academic advisement tailored to your needs. Advisors are available in Knoxville, Morristown, Greeneville, and ONLINE.
Shay Riggs – Associate Director and Academic Advisor, Knoxville
Rose Webb – Academic Advisor, Morristown
Rachael Barnett – Director of Student Support Services and Academic Advisor, Greeneville