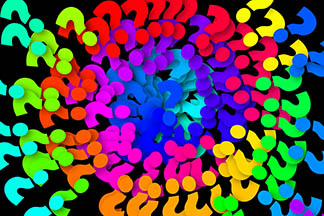 Do you know someone who deserves to be recognized for their contributions to Tusculum College?
Nominate that person for a once-in-a-lifetime award and let the world know what significant difference that individual has made in the Tusculum College community.
Nominations are now open for the annual awards presented by the Alumni Association during Homecoming. They include the Pioneer Award, the Frontier Award, National Living Faculty Award, National Alumnni Recognition Award, the Sports Hall of Fame and the Sports Benefactor Award.
Learn more about these awards and access the nomination form on this
page
. The awards will be presented during Homecoming 2017 festivities at the All-Alumni Meeting on Saturday, October 21.