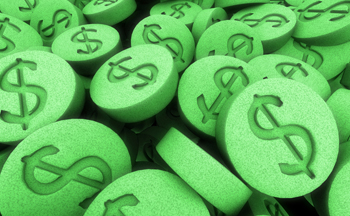 For many alumni and friends of Tusculum College, the end of the year is a traditional time for giving. Gifts to Tusculum not only provide important support for College programs, but also yield significant and timely tax savings. Gifts may be made in a number of ways, and careful planning will assure that both you and Tusculum receive maximum benefits. The fol­lowing information may be helpful as you consider giving at this time.
Online giving is both easy and efficient. However, for your gift to be accepted as a 2012 calendar year gift, please sub­mit your online gift no later than noon eastern time, on Monday, December 31, 2012. Because IRS laws dictate that gifts must be in our control by December 31 for same-year tax credit, provisions will be made to ensure that on-line gifts are processed on the day they are received. Online gifts can be made with VISA, MasterCard or Discover Card at http://www.tusculum.edu/giving.
If you are sending your gift through the United States Postal Service, it will need to be postmarked no later than December 31, 2012. We do not suggest using Federal Express or UPS since gifts that come from these carriers are not considered in our control until we actually receive them.
If you would like to bring your gift by the Office of Institutional Advancement (lo­cated on the third floor of McCormick Hall), our offices will be open on December 20, 21, 26, 27, 28 and 31 from 9 a.m. until 2 p.m.
Should you have any questions or concerns regarding your gift to the College, please call the Office of Institutional Advancement at 423-636-7303.  Staff will be available to answer your call during the dates and times listed above. If your call is not answered, please leave a message and someone will call you back as soon as possible. On behalf of our faculty, staff and students, thank you. We wish you a blessed holiday.