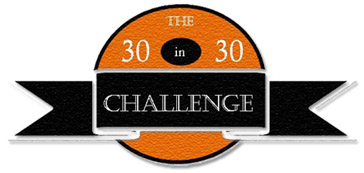 An anonymous alum donor has committed to matching every gift to the Tusculum Fund up to $30,000 between now and June 30, 2013. We need your help to fulfill this challenge in the few days left in June! We are calling on our faithful alumni and friends to make their contribution to the Tusculum Fund and DOUBLE your giving power through our 30 in 30 Challenge.
The Tusculum Fund provides strength and stability for the College as a whole, offering you an opportunity to enhance our students' academic pursuits, expand library resources, support research, travel and internship opportunities and provide a top-notch faculty and supportive staff.
Make a gift via telephone by calling 423-636-7303 or online.