Going for the hardwood smoked, tasty goodness prize, those who think they know barbecue will be on the Tusculum College campus in September for the first-ever Grills Gone Wild barbecue cook-off and festival.
The event is scheduled for September 12-13 on the Tusculum College campus. The Grills Gone Wild Barbecue Festival is organized by the Inferno Group of Harrogate, Tenn., and will feature top-flight barbecue masters competing for the $5,000 competition prize.

This is the first year for the event, and organizers hope to draw people from around the region to participate and attend the festivities. The event has previously been held in London, Ky.
Grills Gone Wild is a family-friendly event, which will include a barbecue cook-off, a car show, a 5K fundraiser run and many other activities. The event will be held in front of Pioneer Park.
The public is cautioned that professional barbecuers will not be offering samples of their barbecue, but there will be food vendors available during the Festival.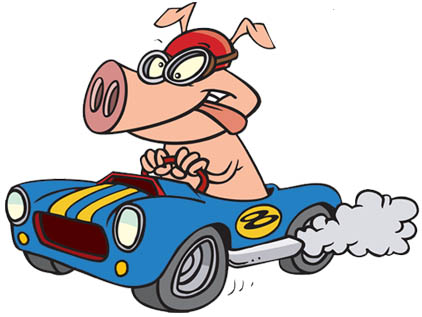 On Saturday, the car show begins at 2 p.m. and will include awards for Best of Show, Best Engine, People's Choice and many others.  The "Run in Glow Motion" 5k Run/Walk begins at 8 p.m., with registration beginning at 6:30 p.m.  A post-race party will be held at 9:30 p.m. Registration for the race includes a gift bag with t-shirt, glow glasses and various glow products.
Other weekend activities include vendors, inflatable attractions for children, live music and a cornhole tournament.
This is a Kansas City Barbeque Society sanctioned event, where the teams will prepare their best ribs, chicken, beef brisket and pork.
Grills Gone Wild activities will be tied in to Orange Rush weekend on campus, a series of events on the Tusculum campus to encourage engagement among new students joining Tusculum as freshmen or as transfer students.
"We are very excited to blend the events of this festival with those set for Orange Rush Weekend," said Dr.  Lisa Johnson, interim vice president for Academic Affairs. Encouraging our students to become part of the community is a big part of what the Orange Rush Weekend wants to achieve."
For more information on the event, contact David Martin, director of facilities at Tusculum College at 423.636.7300.