"A dults R eaching C areer H eights and E ducational S uccess"
What is the ARCHES Program?
A federally funded TRIO program aimed at first-generation college students in an effort to increase retention, participation, and overall success of these students.
Who is eligible for the ARCHES Program?
Any Tusculum Adult and Online Student who is one of the following:  first-generation (meaning neither parent has a four-year degree), low-income, or disabled (physical or learning).
Why should YOU be in the ARCHES Program?
At no cost, you can take advantage of the following benefits and services
How to apply for the ARCHES Program:
Apply Online
Or:
Download and complete an ARCHES Application
Return to Shay Riggs at the Knoxville Regional Center

Mail:  Tusculum, 1305 Centerpoint Blvd., Knoxville TN  37932
Fax to (865) 691-6391
E-mail to sriggs@tusculum.edu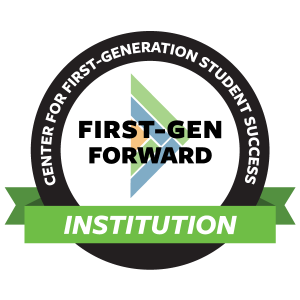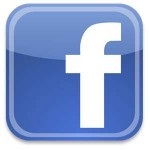 FIND US ON FACEBOOK UNDER "TUSCULUM ARCHES PROGRAM"