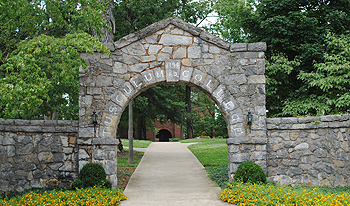 We are excited about what is happening on campus at Tusculum College and enjoy sharing it with you each month as part of the alumni enewsletter.
The enewsletter is an important way we share information about the College, upcoming events and news about your fellow alumni.
If you enjoy the enewsletter, please share it with your fellow alumni and encourage them to subscribe to the monthly newsletter.