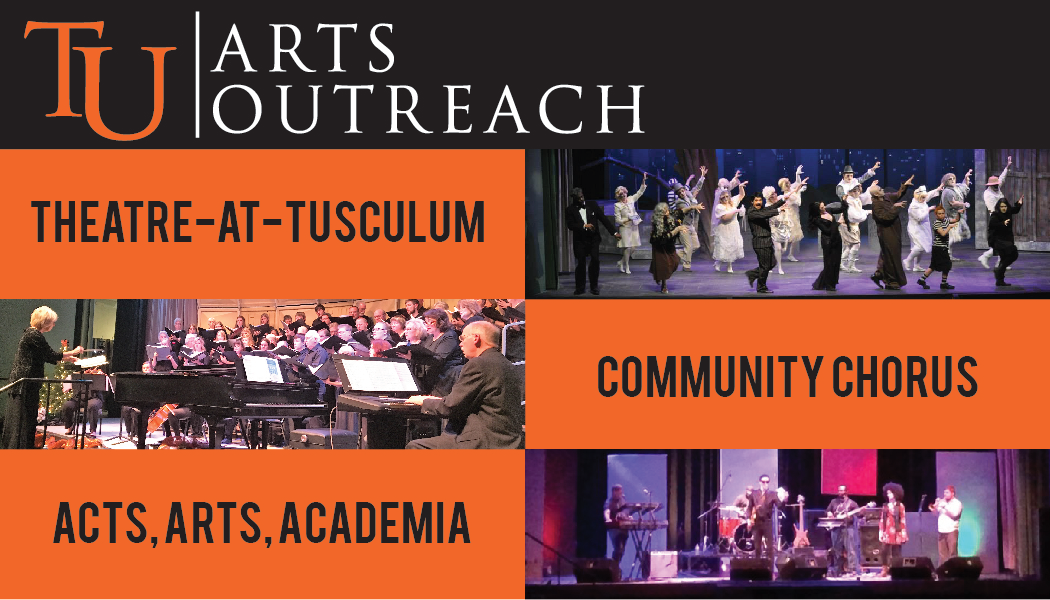 GREENEVILLE – Attendees at the open house for the new location of the Clem Allison Art Gallery at Tusculum University will not only be able to enjoy the new space but also experience the talent of a faculty member, who is an acclaimed regional artist.
The Center for the Arts will hold the open house from 5:30-6:30 p.m. Tuesday, Feb. 14, in the gallery, which has been moved to Annie Hogan Byrd Fine Arts Center in space close to the front entrance and the Marilyn duBrisk Theatre. During the event, Bill Bledsoe, assistant professor of art and design, who also has a robust private art portfolio, will have 16 pieces of his work on the walls for guests to examine and discuss with him.
All community members and the Tusculum family are invited to attend the open house, which is free. The Center for the Arts will hold a special ceremony at 6 p.m.