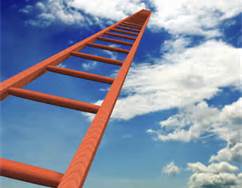 Mentoring programs are an effective means for building supportive and mutually reinforcing relationships. 
While mentoring relationships develop naturally among participants, staff, and tutors, the Student Support Services program will provide opportunities to develop mentoring relationships with other individuals.
SSS Mentors are program participants who have been actively involved with the program for at least one year.  Mentors will serve on a voluntary basis, and they will be selected through an Pioneering Connections Mentor Application process. 
Successful mentors applicants will have demonstrated leadership ability so they can successfully interact with and guide first-year participants.  Mentors will help facilitate SSS-sponsored events and activities as well.
For more information, please contact Shay Riggs at sriggs@tusculum.edu