MEET THE CTO & INFORMATION SYSTEMS STAFF MEMBERS
Meet the CTO/VP of Information Systems at Tusculum University  and the Department of Information Systems staff members.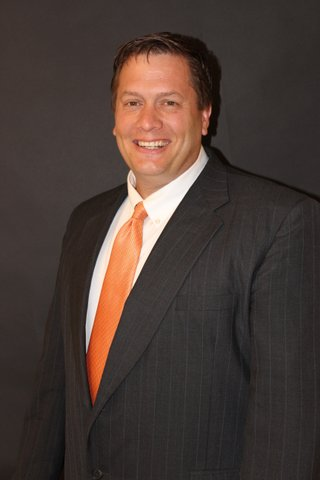 Dr. Blair Henley
CTO / Vice President of Information Systems
Email: bhenley@tusculum.edu
The Tusculum University Department of Information Systems (TUDIS) is led by Dr. Blair Henley who is responsible for the planning and oversight of installation and maintenance of all information systems, including support for students, faculty, staff and administration at all sites and on the main campus in both academic and non-academic functions. Dr. Henley holds a Bachelor of Science degree in education from East Tennessee State University and earned his master's degree in educational administration and supervision from Lincoln Memorial University. In 2009, he completed his doctoral work in educational leadership and policy analysis at East Tennessee State University.
Department of Information Systems Staff Members

If you are unable to connect to the network, please notify Information Systems at:
Ext. 5346 or Ext. 7346.